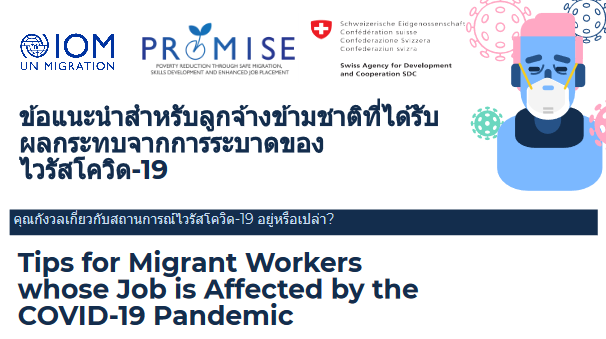 Are you worried about COVID-19?
Simple tips to reduce the risk of infection
Avoid contact with anyone who has the following symptoms: cough, runny nose, sore throat, shortness of breath or a fever above 37.5 degrees Celsius.
Avoid touching your face.
Wash your hands frequently with soap for 20 seconds or clean your hands with alcohol-based hand sanitizer that contains at least 70% alcohol.
If you or anyone around you are having one or more respiratory symptoms mentioned above, please ware sanitary face masks. Distance yourself from the public. And please seek advice from healthcare professionals.